Nicht noch ein Blogger Award!
Mit maxima COMEPASS wollen wir etwas bewegen. Doch selbst die größte Bewegung braucht einen ersten Anstoß. Was wir sind, was wir nicht sind und was wir für euch sein wollen, erfahrt ihr hier.
Es ist wahr: Wenn wir für jeden Blogger Award, der mittlerweile zur Ausschreibung steht, selbst einen Preis bekommen würden, dann könnten wir unsere Pokale wahrscheinlich einschmelzen und als XXL Replik der Oscar Statue in Österreich aufstellen lassen. Die Kritik, dass es nicht noch einen Blogger Award braucht, lassen wir gerne gelten, haben wir sie bei der Konzeption unseres Formats maxima COMEPASS doch selbst eingebracht – und uns trotzdem gegründet. Warum? Weil wir eben genau dieser Entwicklung entgegenwirken möchten.
Wir haben die diversen Blogger Awards, die von Auszeichnungen für Foodblogger, Fashionblogger, Bücherblogger, Gartenblogger und nicht nur Beauty Blogger – sondern sogar der "New Generation of Beauty Blogger" – reichen, angesehen und festgestellt, dass ein großer Teil davon zum reinen Selbstzweck existiert. Es geht viel weniger darum Talente zu fördern als Talente zu nutzen. Ein Trend, der die Wertewelt unserer Gesellschaft wiederspiegelt wie kein anderer. Die Frage, wie man die Fähigkeiten eines Menschen für sich selbst am besten nutzen kann, kommt schon lange vor der Frage, wie man die Fähigkeiten eines anderen am besten für einen Menschen freisetzen und entfalten kann. Dieser bedenkliche Zugang hat sich schon in so vielen Facetten unseres Lebens manifestiert, dass wir uns daran gewöhnt haben. Wir haben akzeptiert, dass man unsere Erfolge, unseren Eifer, unseren Ehrgeiz anzapft wie die Steckdose für den Strom. Wir haben akzeptiert, dass wir als menschliche Arbeitskraft Arbeit zu leisten haben, die allein an ihrer Quantität anstatt ihrer Qualität gemessen wird. Wie viel sind wir in der Lage in einer Stunde zu leisten? Wie viel von unseren Ideen können wir geben? Und wie viel von unseren eigenen Träumen können wir für die Träume eines anderen verschenken?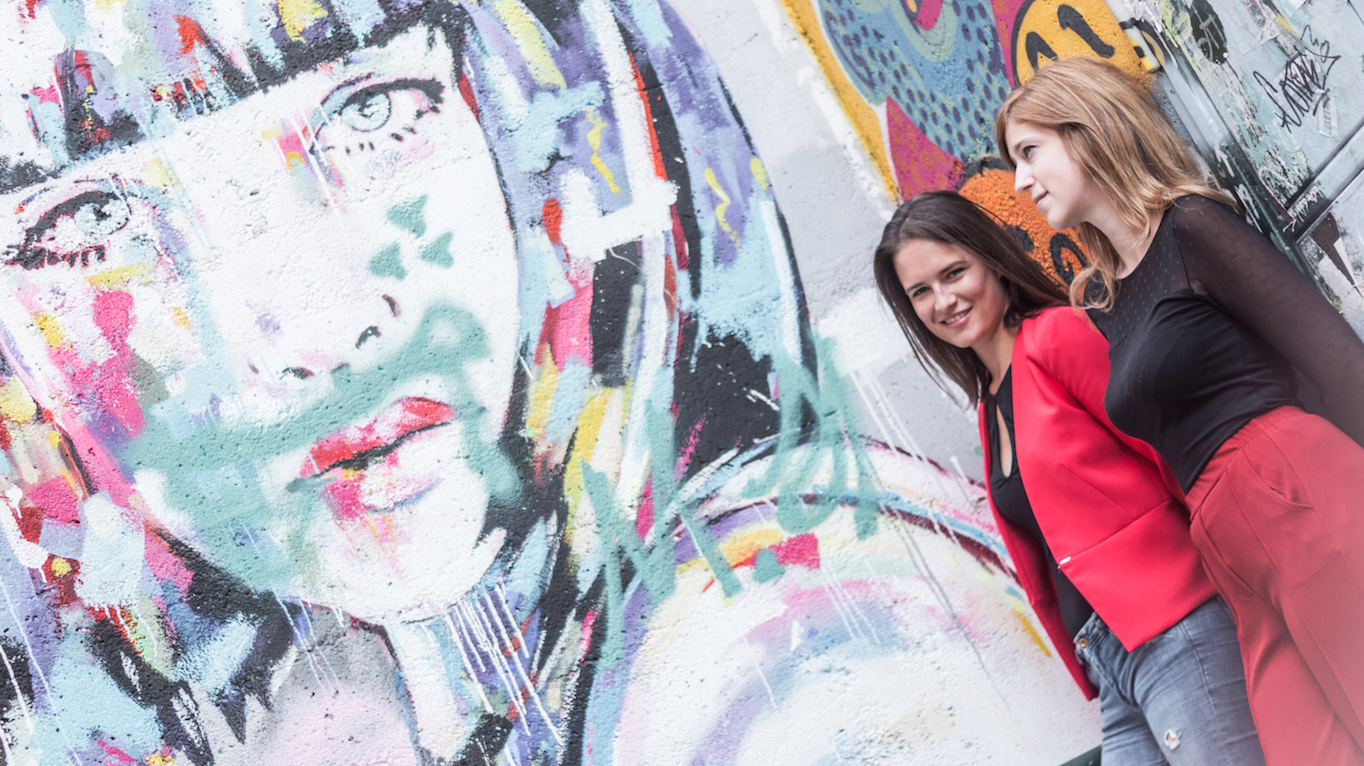 Wenn es um unseren Beruf geht, haben wir uns mit diesem Bild verzerrter Passionen in vielen Bereichen abgefunden. Doch wenn es um unser Privatleben, um unsere Passionen, um unsere Leidenschaften und die Dinge, die wir lieben, geht, dann dürfen die Interessen der anderen nie über unsere eigenen geraten. Wir von COMEPASS haben unsere Blogs mit der Intention gegründet, unsere Leidenschaft nach unseren eigenen Vorstellungen leben zu können. Gewissermaßen erwuchsen sie uns zu einem Instrument der Unabhängigkeit. Und heute sind sie uns unverkennbare Zeichen der Selbstverwirklichung und gleichzeitig die Chance ein selbstbestimmtes Leben zu führen.
Blog for Passion
Eva und ich haben unsere Visionen in die Verwirklichung von COMEPASS investiert. Unsere Blogs Phoetry und Placevaventura warten auf uns, wenn wir wieder ein bisschen mehr privater als öffentlicher Mensch sein und unsere Leidenschaften ausleben wollen. Doch für so viele Blogger bedeutet der Erfolg ihrer Plattformen Zukunft. Und genau diese Zukunft wollen wir mit euch gestalten.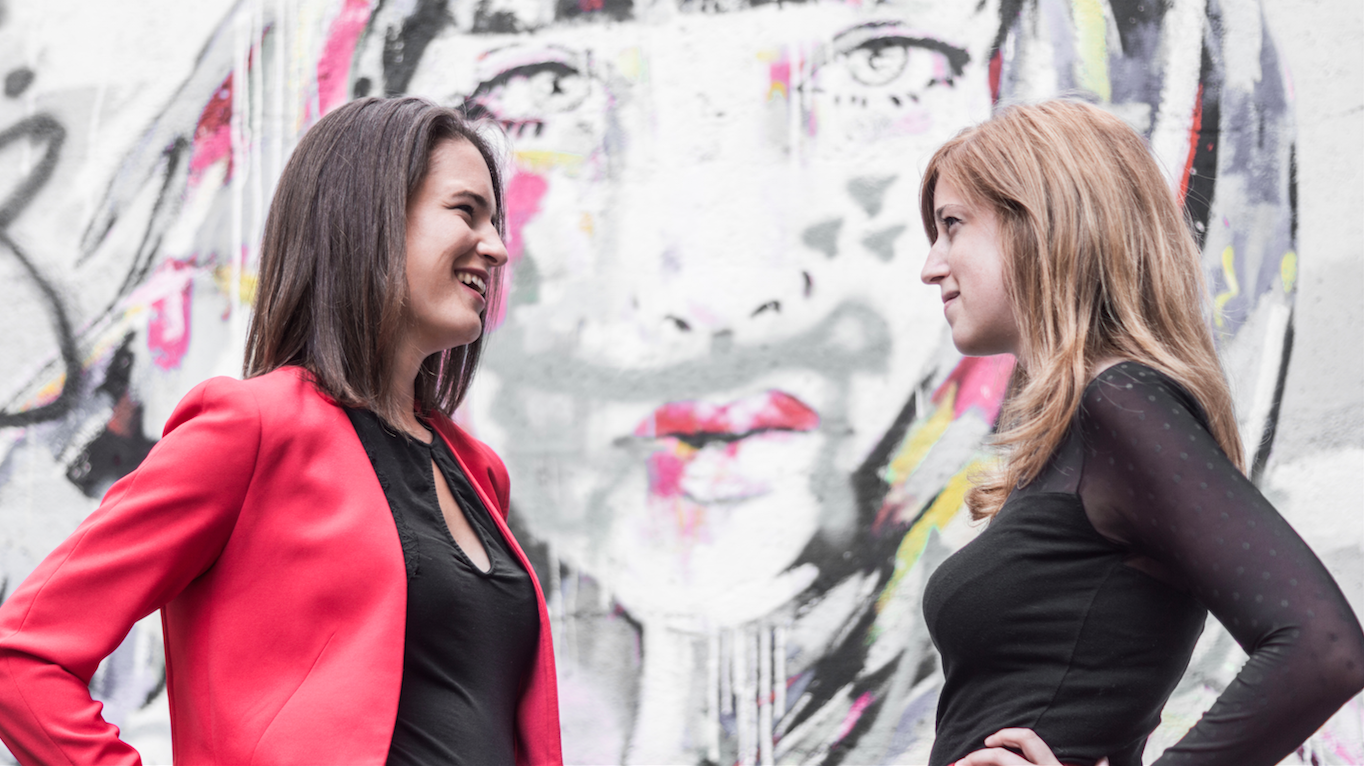 Zu diesem Zweck haben wir uns an das maxima Magazin gewandt, das diese Wertvorstellung mit uns teilt. Denn wir haben die Erfahrung gemacht, dass man es alleine nicht schaffen kann. Große Träume brauchen mehrere Menschen, die sie träumen, damit sie auch wahr werden können. Schließlich entstand die Idee von maxima COMEPASS, einem Bloggerfestival, das jeden einzelnen Blog als Passionssymbol feiern soll. Und ja, wir wollen auch Blogs prämieren. Wir wollen Blogs auszeichnen. Und wir wollen Blogger auf ihrem Werdegang unterstützen.
Als Ausnahme von der Regel wird es bei unserer Auszeichnung aber nicht um persönliche Bereicherung gehen. Natürlich freuen wir uns über Postings von euch und wir brauchen auch euren Support, weil man nur gemeinsam große Ideen in Bewegung versetzen kann. Es wäre heuchlerisch das abzustreiten. Alleine werden wir es nicht schaffen. Doch wir möchten mit unserem Preis beweisen, dass es egal ist, wen du kennst, wie bekannt du bist, wie viele Follower oder Fans du hast – alles, was zählt, bist Du. Deine Ideen, deine Talente, deine Fähigkeiten, alles, was dich ausmacht. Wir haben ein Bewertungssystem entwickelt, das absolute Chancengleichheit gewährleisten soll. Die Stimme der Community wird ein Bemessungskriterium sein, aber nicht das einzige. Außerdem soll die Möglichkeit, einen Blog Beitrag zu einem bestimmten Thema – "Colours of life" – einzureichen, absolute Chancengleichheit zwischen neuen und bereits etablierten Bloggern gewährleisten. Eine Offenlegung aller Bewertungsgrundlagen soll außerdem Transparenz ermöglichen. Ihr findet die Bewertungskriterien bald auch auf unserer maxima COMEPASS Website als Download.
Also: Wir können nicht versprechen, dass wir alles richtig machen. Aber wir können euch versprechen, dass wir es versuchen. Und wir freuen uns auf jeden einzelnen, der es mit uns versucht. Lasst uns etwas bewegen und gemeinsam etwas schaffen, was wirklich Sinn macht. Bewerbt euch jetzt für maxima COMEPASS!
COME. PASS.