THE BIG FIVE
Zusammen ist man weniger allein. Fünf Blogger, fünf Passionen und eine Geschichte für die Ewigkeit. Fünf Persönlichkeiten, wie sie unterschiedlicher nicht sein könnten, treten gemeinsam mit uns den Beweis an, dass Grenzen existieren, um überwunden zu werden. In nur sechs Monaten.
Wir geben es nur ungern zu, aber wir haben eine Schwäche – eine Schwäche für Menschen. Am schlimmsten äußert sich diese zwischenmenschliche Zugewandtheit, aber wenn wir Menschen begegnen, die ähnlich wie wir für Projekte brennen. Und weil wir immer auf der Suche nach Weggefährten sind, die sich gemeinsam mit uns für ihre Ideale einsetzen, haben wir uns gegen Jahresende 2016 auch auf die Suche nach Gleichgesinnten gemacht. Wir wollten unsere Philosophie in die Welt projizieren und dadurch auch andere Menschen dazu ermuntern, ihren Träumen zu folgen. Doch wie beweist man am besten, dass es beim Streben nach Glück nach oben hin keine Grenzen gibt? Richtig! Man statuiert ein Exempel. Am besten eines, das so schnell nicht mehr vergessen wird. Und weil Statuen irgendwie so 1789 sind, haben wir uns dazu entschieden, unsere Ideen gemeinsam mit großartigen Menschen durch die virtuelle Welt zu tragen – um genau zu sein, mit fünf großartigen Menschen: THE BIG FIVE BLOGGERS. 
Zäume deine Träume oder träume sie mit uns
Doch worum geht es bei den fünf Auserwählten und wer sind sie überhaupt? Wir wollten beweisen, dass jeder Mensch seine Träume leben kann, kein Ideengebilde zu groß, kein Vorhaben zu verrückt ist. Denn wie meinte schon der gute, alte Einstein? "Eine wirklich gute Idee erkennt man daran, dass ihre Verwirklichung von vornherein ausgeschlossen war."
Inspiriert von so viel Weisheit beschlossen wir, nach Persönlichkeiten zu suchen, die ebenfalls Passion für ungewöhnliche Projekte mitbringen. Und wer, wenn nicht ein Blogger, kann wohl als Mensch gelten, der seine Leidenschaft auf allen Ebenen auslebt – und damit meinen wir keinen Bildbearbeitungsprozess in Photoshop.
Interessanterweise mussten wir gar nicht so lange suchen, bis wir fünf Menschen gefunden haben, die verrückt genug sind, um sich auf diesen langen, bewegenden, jedoch nicht beschwerlichen Weg mit uns einzulassen. Einen Weg, der fünf Gefährten über sechs Monate auf die Reise ihres Lebens schicken und beweisen wird, dass man ankommt – vielleicht ermüdet, womöglich verändert – aber, man kommt an. Im Idealfall mit wesentlich mehr Visionären im Gefolge, als mit welchen man aufgebrochen ist.
Wer diese fünf schillernden Persönlichkeiten sind? Dürfen wir vorstellen? 
THE BIG FIVE BLOGGERS:
Bowsessed: Was sie macht, macht sie mit Leidenschaft. Viki steckt nicht nur viel Perfektion, sondern vor allem auch Passion in ihren Blog Bowsessed. Wer dieses Gefühl beim Betrachten ihrer Beiträge verkennt, sollte in Sachen Tiefgang vielleicht noch ein Stückchen tiefer graben. Viki behauptet von sich selbst, ein neugieriger Mensch zu sein. Wir behaupten, das ist die kühnste Untertreibung. Die Koch- und Backpoetin bringt unerschöpfliche Liebe fürs Detail mit. Was sie backt, backt sie mit Hingabe – sei es ein Apfelkuchen mit Zimt, ein Mandel Kokosnuss Cookie oder schlichtweg ein Rezept für mehr Lebensfreude. In Vikis Augen liegen Lachen, Leuchten und Lebensfeuer ebenso wie die feine Beobachtungsgabe einer Persönlichkeit, die gelernt hat, jede Sekunde bis zur kleinsten Zutat auszukosten. Ihr Petit Four Blick aufs Leben wird übrigens auch in ihren Fotos spürbar, legt sie doch auch hier hochdosierte Profession an den Tag.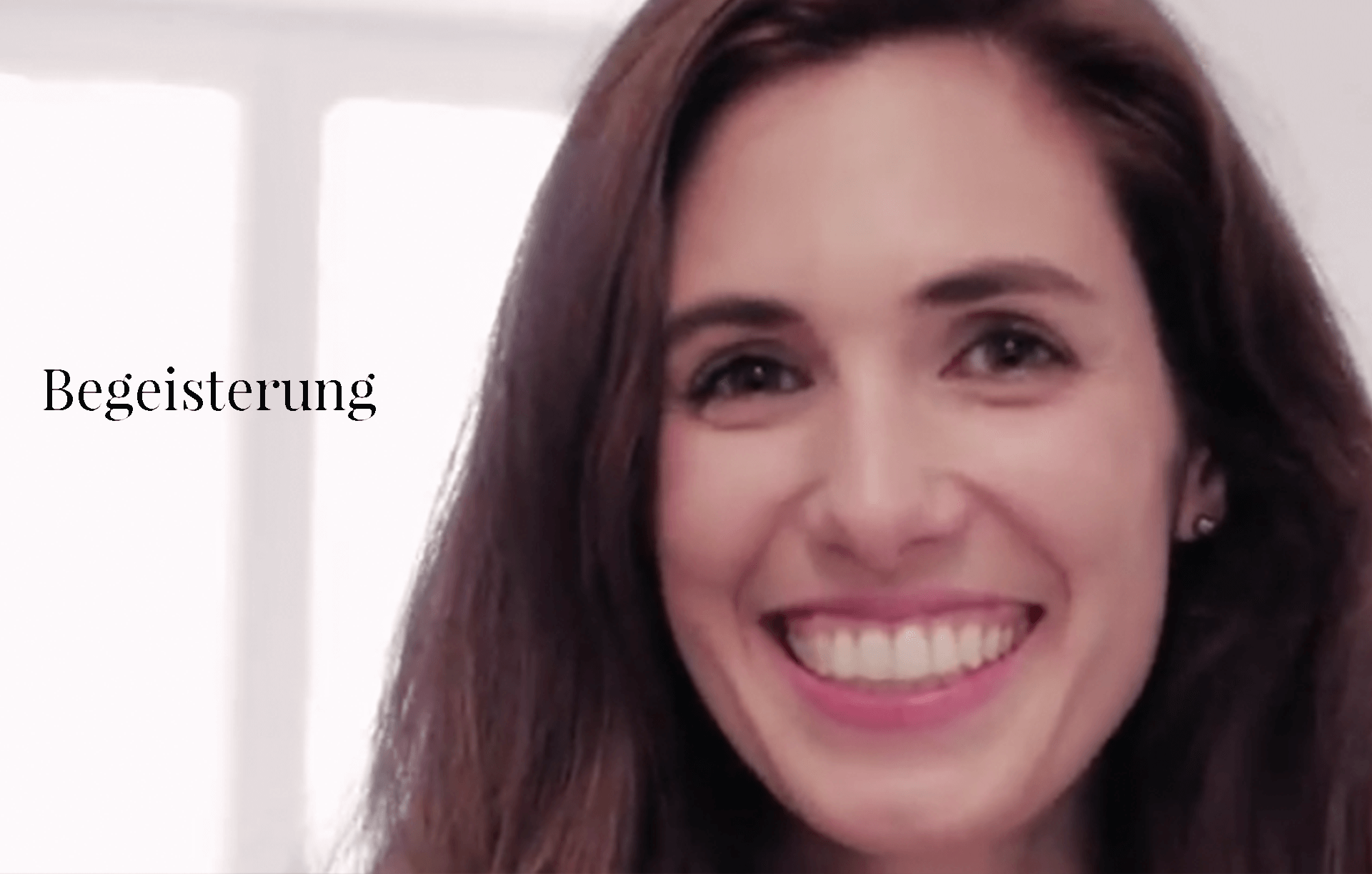 Dreh- und Angelpunkt: Wenn wir von Blicken sprechen, können wir Blogger Ben nicht außer Acht lassen. In seinen Bildern wie auch im echten Leben strahlt der Fitnessblogger vor allem eines aus: Entschlossenheit. Nachlässigkeit wird man bei Ben vergeblich suchen, investiert er doch immer sein ganzes Selbst in jede seiner Ideen. Sein Blog ist der Dreh- und Angelpunkt vom Motivationstief zum Bewegungshoch. Ben verfügt über die unerreichte Gabe Menschen zu motivieren und mitzureißen. Sein unerschütterlicher Glaube an ihn selbst lässt auch andere an sich glauben. Und auch uns von COMEPASS hat der unverbesserliche Charmebolzen mit seiner Lebenseuphorie in den Bann gezogen. Bens Charakter zeugt von einer bewegten Geschichte – einer, die wir zumindest zu einem kleinen Teil gerne weitererzählen würden.
Vrbandiaries: "V is for the very, very extraordinary." Diesen Titel können wir nur bestätigen. Vrbandiaries ist so geheimnisvoll wie sein Name. Ist man erst einmal in Vanessas vertiefte Welt eingedrungen, findet man Wunder vor, die man dort vielleicht nie vermutet hätte. Fashion, Stil, Design und Klasse – es ist viel, was sich hinter der eleganten Fassade verbirgt. Vanessa hat unendlich viele Facetten, eine jede einzelne davon neu in Schattierung und Farbe. Vanessa ist ein Mensch, den man kennenlernen und verstehen will – genauso wie die geheimnisvolle Krämerwelt ihrer vielschichtigen Geschichten.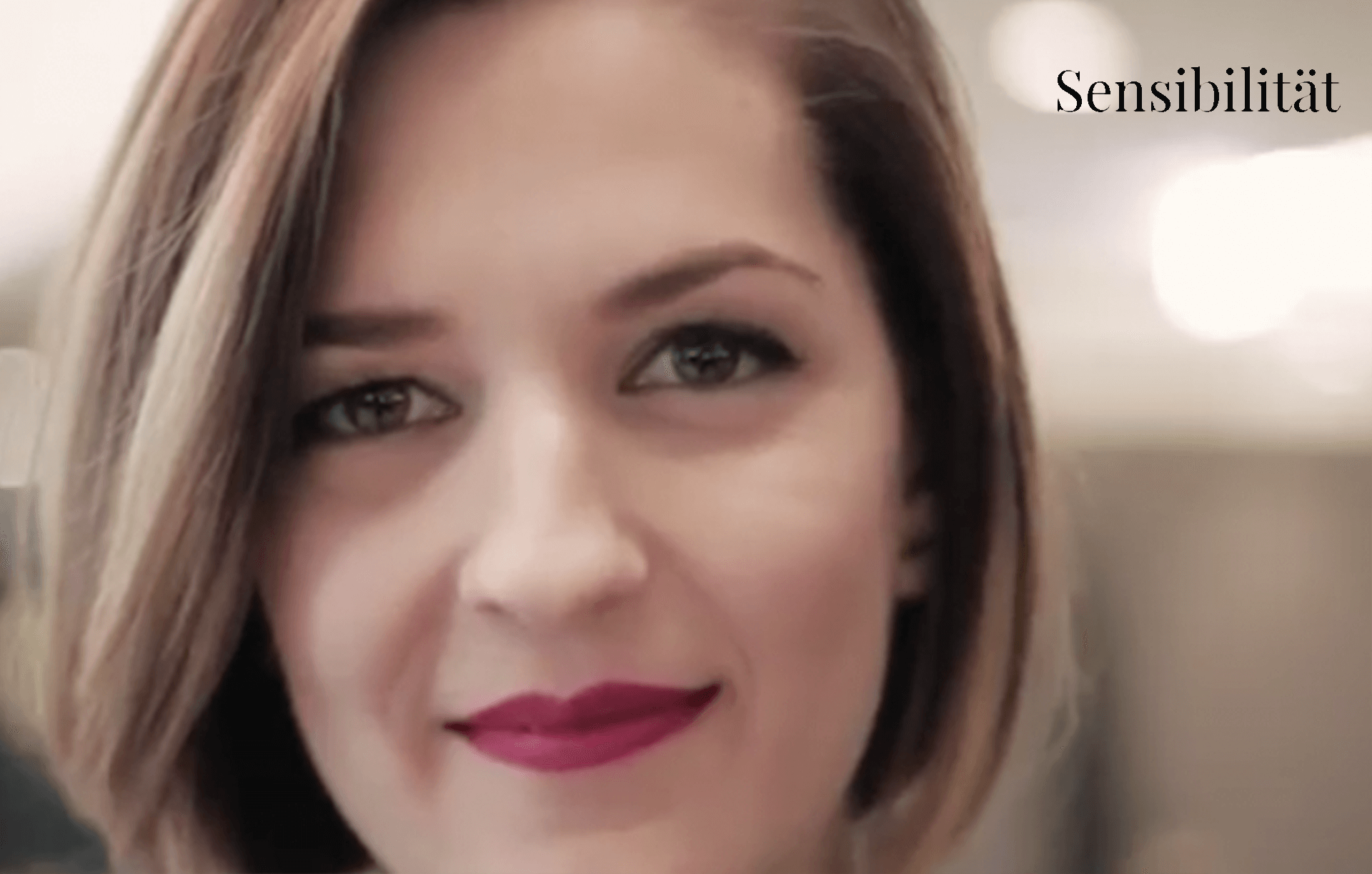 OneFauxSeven: Yasmeens Name hat magische Wirkung auf die Menschen, die ihn kennen – spricht man ihn aus, empfindet man so etwas wie ein Vorgefühl von Freude. Ihre Lebenslust, ihr Vorwärtsstreben und die Zielsicherheit ihres Wesens vermitteln auch auf ihrem Fashionblog ONEFAUXSEVEN das Gefühl, es mit einer Frau tun zu haben, die genau weiß, was und wohin sie will. Was uns zur Zusammenarbeit mit Yasmeen bewogen hat? Hatten wir das Gefühl, die quirlige Lebenskünstlerin bräuchte einen Wegweiser? Natürlich nicht. Mit Yasmeen verhält es sich eher so wie mit einer Feuerstelle im Winter – man will sie einfach um sich haben, ihre Flackern auf sich wirken lassen und im Wechselspiel von Wind und Stille neue Energien entfachen. Denn aus Erfahrung können wir zumindest eine Sache mit Sicherheit sagen: Für sich alleine kreiert man große Ideen. Aber gemeinsam entwickelt man kreative Kräfte, die man vorher nie für möglich gehalten hätte.
Undertheskin: Lara strahlt Schönheit aus – mit ihrem Lachen, ihrer Wesensart und nicht zuletzt dem Kunstwerk ihres Körpers. Und so sind es bei der ästhetischen Persönlichkeit nicht nur die Tattoos, die unter die Haut gehen. Rebellisch, auffallend anders von außen und sanft, sensibel von innen, verkörpert das Gesicht hinter dem Blog Undertheskin die Vielfalt eines Gemäldes. Kennenlernen kann man es erst, wenn man tiefer blickt. Gut nur, dass wir von COMEPASS so geduldige Beobachter sind.
Blog beyond borders

Fünf Blogger. Fünf Blickwinkel. Fünf Persönlichkeiten. Und über allem – sechs Monate. Sechs Monate, in denen wir durch alle Höhen und Tiefen gehen werden. Sechs Monate, in denen wir lernen werden, was Menschlichkeit, Zusammenhalt und Ehrlichkeit bedeuten. Sechs Monate, die verbinden werden – und an deren Ende wir den Beweis antreten werden, dass zwischen dem Anfang eines Traums und seiner Verwirklichung nur eines steht: Der Glaube daran, dass wir alle, jeder einzelne von uns, grenzenlos sind. Komm und begleite uns auf unserer Reise. Come. Pass.