The Colours Of Life
Die Bewerbungsphase des maxima COMEPASS Blogger Contests 2017/2018 ist beendet. Wir blickten mit Stolz auf 345 Einreichungen aller Farben und Facetten – sowie auf ein beträchtliches Bewertungspensum.
Die Weihnachtsferien neigen sich dem Ende zu und auch für Comepass ist die Winterpause wieder vorbei. Von Winterschlaf kann allerdings nicht die Rede sein. Denn während andere ihre Feiertage noch mit der Frage verbrachten, ob sie nun dem Essen oder doch lieber dem Fernsehschlafen frönen sollen – die Reihenfolge ist hier oft entscheidend – haben wir uns bereits an die Bewertung aller Beiträge für maxima COMEPASS gemacht. Und es waren ihrer viele. In Summe haben uns nicht weniger als sage und schreibe 345 Einreichungen eine ganze Woche lang mit Workflow Overloads und Schlafentzug beschäftigt. Doch es war die Sache Wert. Denn egal welche Erwartung wir auch hatten, ihr habt jede einzelne davon gesprengt wie eine Farbmine. Und nach der Durchsicht von mehreren hundert Blogs und Videos können wir wohl mit Sicherheit behaupten, dass ihr das Thema "Colours Of Life" in seiner ganzen Farbpalette ausgeschöpft habt. Wären wir ein weißes Sofa, wären wir spätestens nach eurer Farbekstase eine Colour Couch.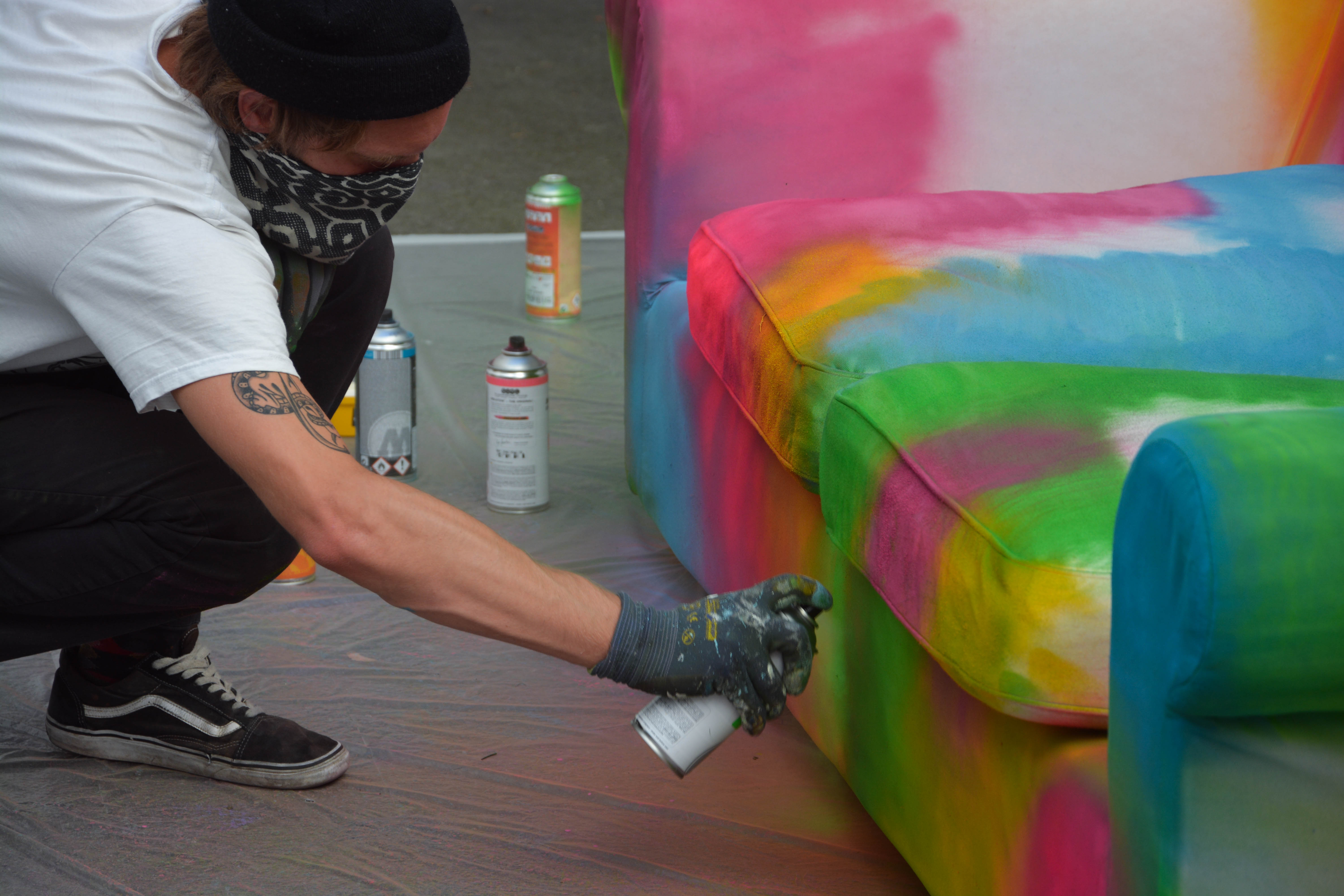 Colourful Content
Die Themenvielfalt, mit der sich die Teilnehmer unseres Blogger Awards an die Vorgabe "Colours Of Life" herangetastet haben, ist schier unendlich. So blieb kein Bereich von eurer Kreativität unberührt. Ob es nun exzentrische Make Up Tutorials, facettenreiche Reiseimpressionen, betörende Food Porn Postings – die uns bedauern ließen, dass wir für diese Kategorie nicht auch Verkostungen zur Voraussetzung gemacht hatten – oder berührendste, persönliche Beiträge waren, die jede Weihnachtsbesinnlichkeit alt aussehen ließen, wir waren praktisch rund um die Uhr zugedröhnt mit purer Kreativität.
Farbe bekennen
Bevor wir nun aber die Nominierten aller Beiträge bekannt geben, ist es uns nicht nur ein Anliegen, Danke zu sagen, sondern vor allem, jedem einzelnen Teilnehmer unsere größte Hochachtung auszusprechen. Hochachtung nicht etwa für Werte wie Usability, Readability oder Reliability – die wir für die Bewertung der Beiträge durchaus beachten mussten – sondern für eure Fähigkeit, eure persönlichen Farben benennen und zu ihnen stehen zu können. Denn mit euren Einreichungen habt ihr nicht nur gezeigt, dass ihr den Farbkreis eurer Persönlichkeit ganz genau kennt, sondern dass ihr euch auch zu diesem bekennt. Egal, wie ihr die Beiträge auch gestaltet habt, nicht eine Sekunde lang habt ihr in Frage gestellt, ob und wem eure Farben gefallen könnten. Denn die Wahrheit ist, dass es letztlich keine Rolle spielt, wem sie gefallen oder nicht gefallen, so lange sie euch gefallen. Ob nun zwei Menschen eure Postings lesen oder 2.000 – es ändert nichts an eurer Strahlkraft. Zwei Menschen können ein und denselben Himmel betrachten und trotzdem verschiedene Blautöne darin sehen. Doch ändert das nichts an dem Himmel. Er ist da. Und er ist schön. Und was wäre die Welt schon ohne ihn?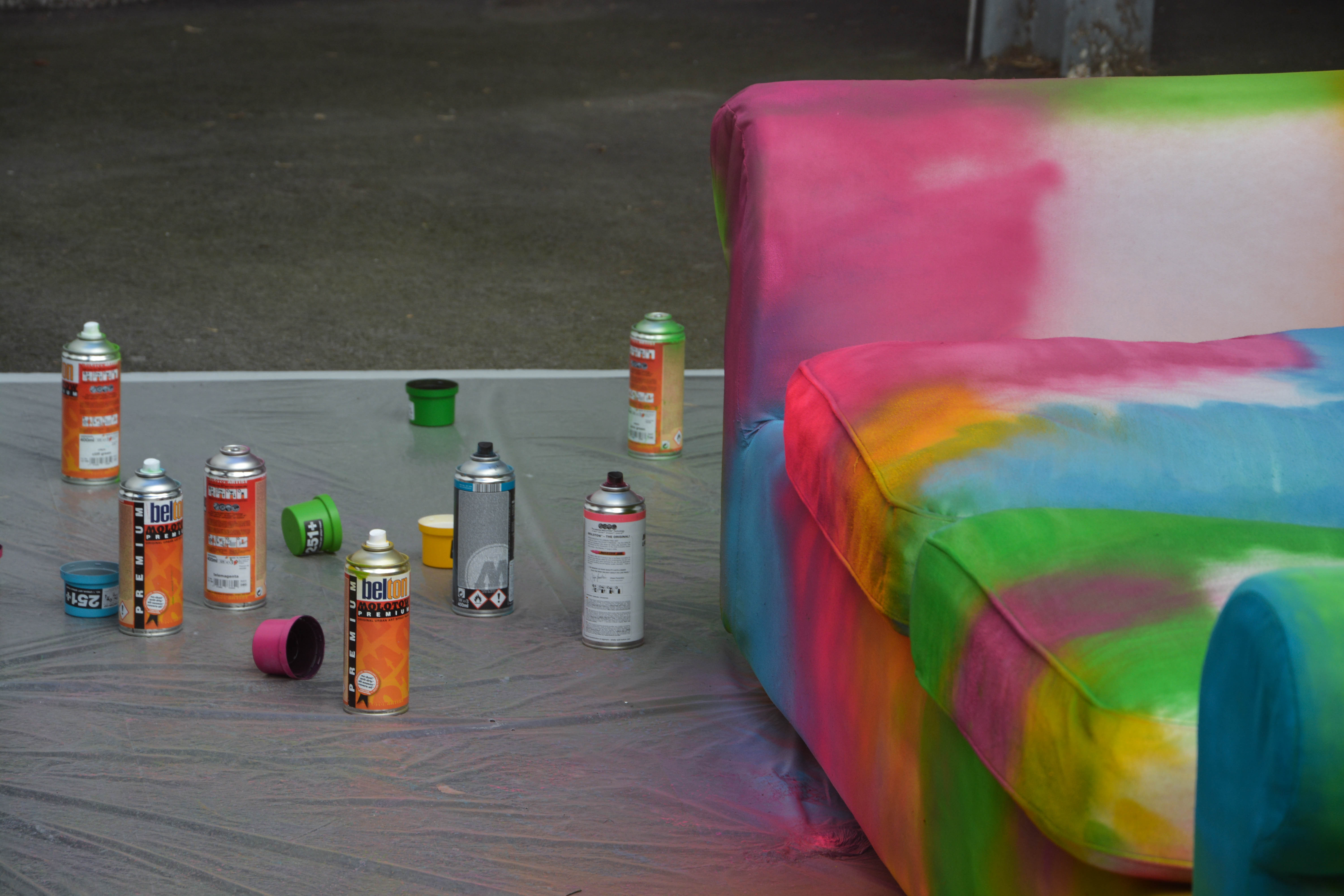 Also, ob ihr nun über Beauty, Lifestyle, Food, Fashion oder Persönliches schreibt oder auch Videos dreht, letzten Endes schreibt ihr nicht nur über eure Passionen, sondern über euer Leben. Und wie wir unser Leben leben, wie wir es empfinden, ist nicht abhängig von der Größe seines Publikums. Ob nun zwei Menschen eure Postings lesen oder 2.000 – es ändert nichts an eurer Wirkung. Denn 2.000 Menschen können klicken und gleich wieder vergessen. Gleichzeitig können zwei Menschen klicken, lesen, schauen und sich so bewegt fühlen, dass sie selbst etwas bewegen wollen. Und damit etwas Größeres in Gang setzen, das manch einer nie für möglich gehalten hätte. Und dieses eine können wir mit absoluter Sicherheit sagen: Zumindest zwei Menschen habt ihr auf jeden Fall schon einmal erreicht. Und noch viel mehr als das.
Eure Rafaela und Eva von Comepass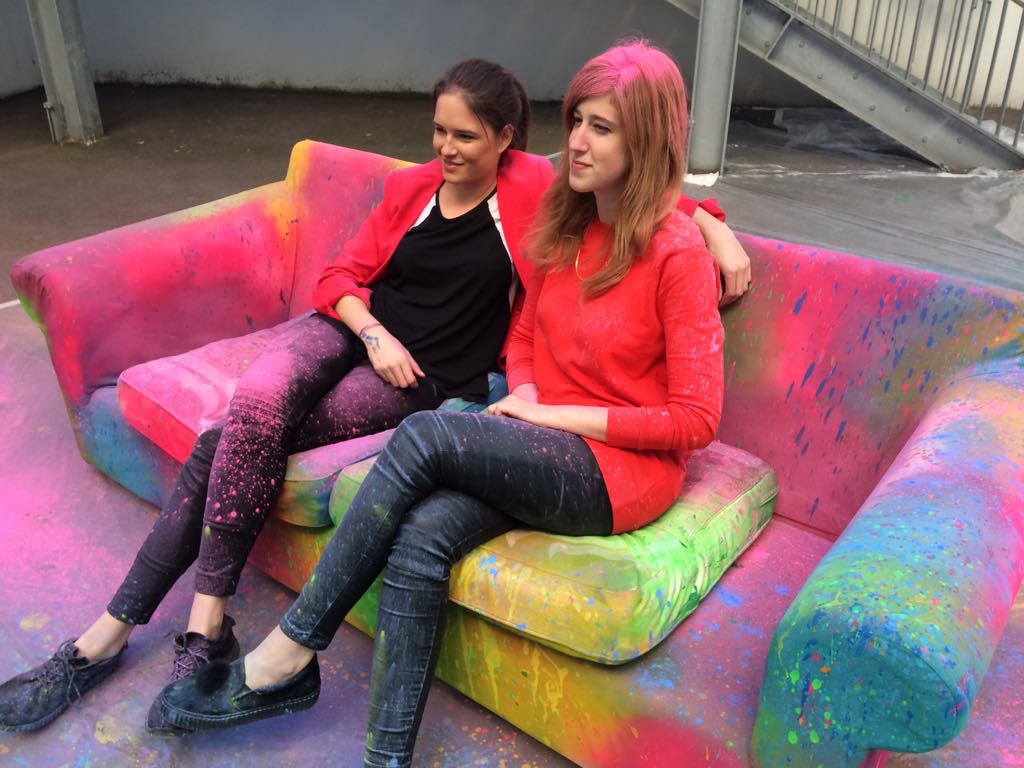 News Update Blogger Festival 2018
Die Nominierten aller Kategorien für maxima COMEPASS werden in der zweiten Jännerwoche bekanntgegeben. Inzwischen haben wir auch unser Programm noch einmal ordentlich ausgebaut. Sichert euch hier noch schnell einige der streng limitierten Day & Night Tickets für eine exklusive Aftershow Party mit Sänger und Songwriter Julian Le Play zum Sleepy Bird Preis. Wir freuen uns auf euch!