COME. PASS.
Blogs beyond borders. Erfahrt mehr über die COMEPASS Reise, ihre Ziele und unendlichen Möglichkeiten. Wer wir sind, was wir machen und warum eigentlich.
Unser Bestreben ist es, euch in euren Bestreben zu bestärken. Aus dieser Passion heraus und aus dem Wunsch, etwas zu verändern, haben wir, Eva Kaiblinger und Rafaela Carmen Scharf, die COMEPASS Community gegründet.
Immer wieder sprechen Marketingmagnaten von Wörtern, die in ihrer Vorstellung stark von der Wirklichkeit abweichen. Reichweiten, Zielgruppen, Follower und Framing – wir alle werden definiert durch Werte, die alles Mögliche und Unmögliche widerspiegeln –außer uns selbst. Eine Zeit lang passen wir uns einfach an. Eine Zeit lang geht das auch gut. Doch irgendwann erkennen wir, dass wir uns so sehr verbogen haben, dass wir nicht mehr gerade stehen können – weder vor dem, was wir sind, noch vor dem, was uns ausmacht oder dem, was wir ursprünglich werden wollten. Was uns eigentlich ausmacht, geht plötzlich verloren. Ohne es bemerkt zu haben, sind wir zu nicht mehr als einer Blase in einer Prezi, einem Punkt in einer Präsentation, einem Blogger im Reporting verkommen. Man spricht über uns und nennt uns Impact, man schreibt über uns und nennt uns Reach. Und von den großen Geschichten, die wir erzählt haben, sind nicht mehr als Verweildauer und Visits übrig geblieben.
The COMEPASS way of strive
Diese Werte sind wichtig. Das ist uns klar. Doch was viel wichtiger ist, ist der Mensch dahinter. Wir möchten euch dazu ermutigen euren persönlichen USP, euren eigenen Unique Story Point, zu entdecken und daraus ganz große Geschichten zu schreiben. Denn wir von COMEPASS sind der Auffassung, dass erst aus großer Passion große Erfolge entstehen – und nicht umgekehrt.
Wie das funktionieren soll? Wir zeigen es euch! Wir von COMEPASS weisen euch die Richtung. Ihr habt Ideen, wisst aber nicht, wie ihr sie umsetzen sollt? Ihr habt ein Ziel vor Augen, doch steht euch selbst im Weg? Wir zeigen euch neue Wege der Verwirklichung auf, die sich nahe an euren alten bewegen. Die einzige Grenze, die ihr dabei überwinden müsst, ist die, in eurem Kopf. Wir helfen euch dabei.
Unser Angebot richtet sich an Blogger und Unternehmer gleichermaßen – wir möchten aber betonen, dass unsere Kampagnen vom Titel bis zum letzten Tastaturanschlag ausschließlich in Abstimmung mit unserer Community geplant werden. Uns ist es ein Anliegen authentische Arbeit zu leisten und Menschen in ihrer kreativen Selbstverwirklichung zu unterstützen. Ist das nicht möglich, suchen wir entweder neue Wege oder neue Wegbegleiter. Von unserem Weg hingegen weichen wir nicht ab. Warum? Darum: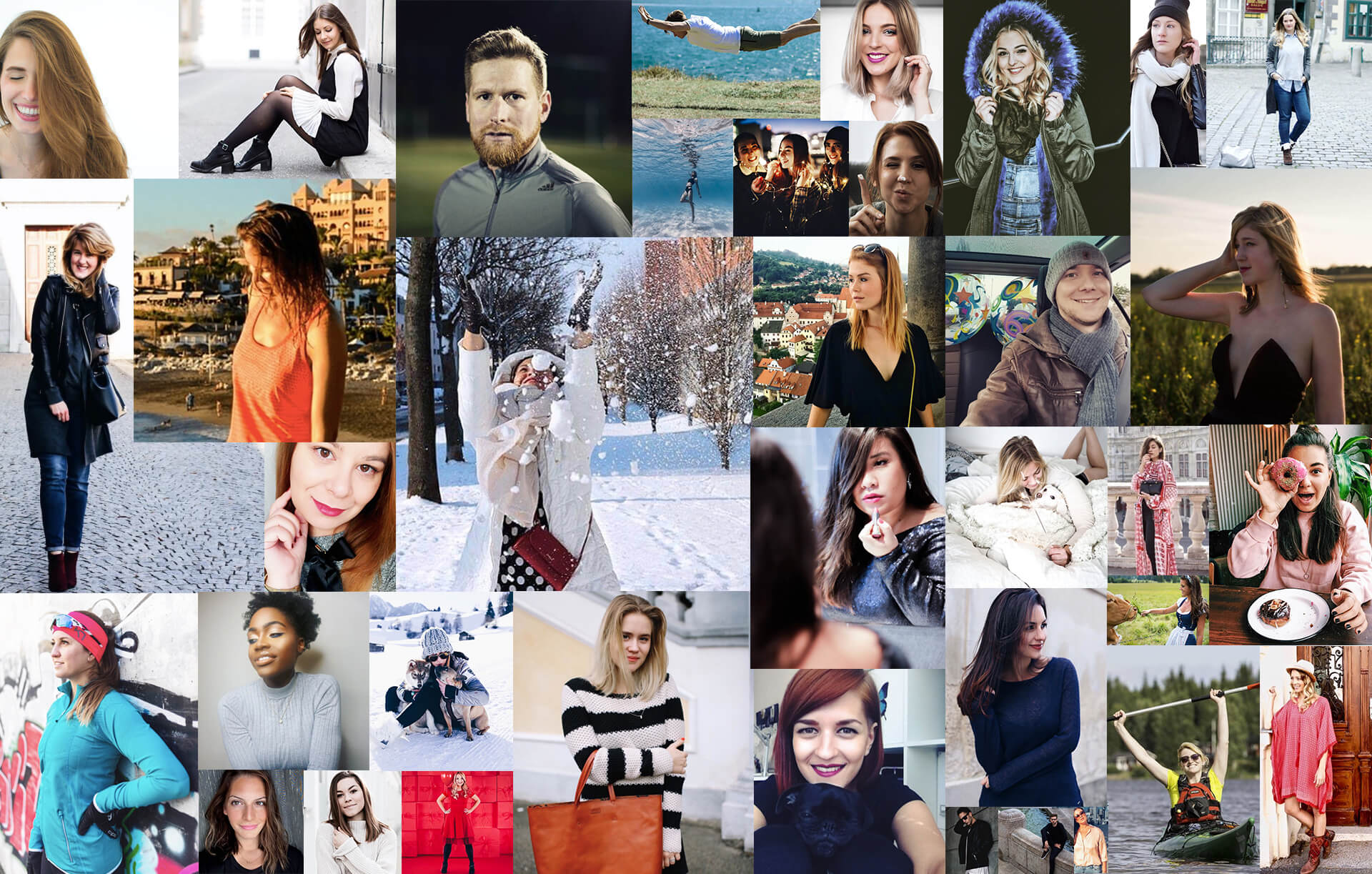 Wir wollen das wahren, was unsere Welt so wunderschön macht – die Vielfalt ihrer Farben.
Wie genau unsere Weltkarte aussieht, werden wir euch in den nächsten Monaten Stück für Stück näherbringen. Aber so viel sei jetzt schon verraten – wir leisten wahre Pionierarbeit. Auszeichnungen, Awards und Pilotprojekte – wir haben viel vor. Ihr wollt Teil der Reise sein und neues Gebiet erkunden? Dann werft doch einfach ein Auge auf unser Angebot und meldet euch ganz unverbindlich bei uns. Wir freuen uns auf euch. Come. Pass.